Make your next trip memorable !
The best way to make sure that your trip is memorable and unique.
From day hiking to multi-day excursions - check out my recent collaboration with Adventure Aide. This is a really nice way to find adventures near you, connect with cool people & get outside.
The mobile app lets you browse and book outdoor adventures created and led by locals, including me! You can browse adventures that are already scheduled, or request a day and time that works for you. You can also explore by different adventure types, message those you've connected with, and view your upcoming or past adventures in your journal.
Check it out here to browse your dream adventure OR to become a leader and generate income doing what you love.
Download the app to enjoy the outdoor.
Searching for Hyperion is probably the single most challenging task I have ever undertaken. Hyperion is a coastal redwood tree which has the distinction of being the tallest tree in the world. Not just the tallest redwood tree or tallest tree in California, but the tallest tree on the planet "379.65 ft". We have to respect and protect that beautiful tree and we can't touch it, we can't walk around and "No picture of the area".

If you want to follow me and discover this amazing tree we have to spend 2 days in the Orick area. We have to drive for 5 hours from the Bay Area, I can meet you at the Vallejo, Ferry Building or Napa, California. I provide the car, "8 person tent", fire wood and snacks. I make a reservation in a local campsite around the Ocean. This is a one night stay, the first day driving, setting up the campsite, lunch and discover Fern Canyon. The second day we hike to the Hyperion Tree and comeback to the Bay.

Hike to Hyperion 1h 30min one way. Please provide an other pair of shoes because we have to cross a small river. Camping gear to bring: matress, sleeping bag, bear spray and swim towels.

The price includes : Car transportation/insurance, Gas, Snacks, Water, Fire wood, Tent & Gear, Camping reservation, Driver & Guide "Maël" and of course ! Beer & Wine is included to.
For additional information please feel free to contact me.
Participants: 6
Price: $320 pers
Book the tour directly on Adventure Aide
The best way to make sure that your trip I memorable and unique. Let's start at 4:30 am departure from Vallejo Ferry Building or Napa California. With a Warm coffee in your hands, we going to drive to the Beautiful Eureka Sand Dunes "390 miles one way" The Dunes are the tallest in Death Valley and all California, while dune travel is generally safe, preparation is a must.
The dunes are fully exposed to sun, heat, wind and reflecting light. Carry extra water, full sun protection and secure sensitive equipment.
Though distances are modest travel is slow- if not arduous- trough the dunes and surrounding desert. When we arrive to the location we set up the camp, tent and fire, after that we can enjoy the sunset and a fresh drink.
I provide only snacks and water so please feel free to bring your drinks and food. You also need your hiking shoes, sleeping pad, sleeping bag and a cool hat, don't forget your camera ! We going to sleep in a tent and probably wake up at night to watch the sky.
The next day we will hike the dunes early in a morning and comeback to the camp, eat, clean and back on a road around noon to our next stop at mono lake "1h..." . We will comeback around 9 or 10 pm in Vallejo. 2 or 3 days trip. Please feel free to contact me for any questions my English is not always the best. Thank you guys
Participants : 4
Price : $550 pers
Book the tour directly on Adventure Aide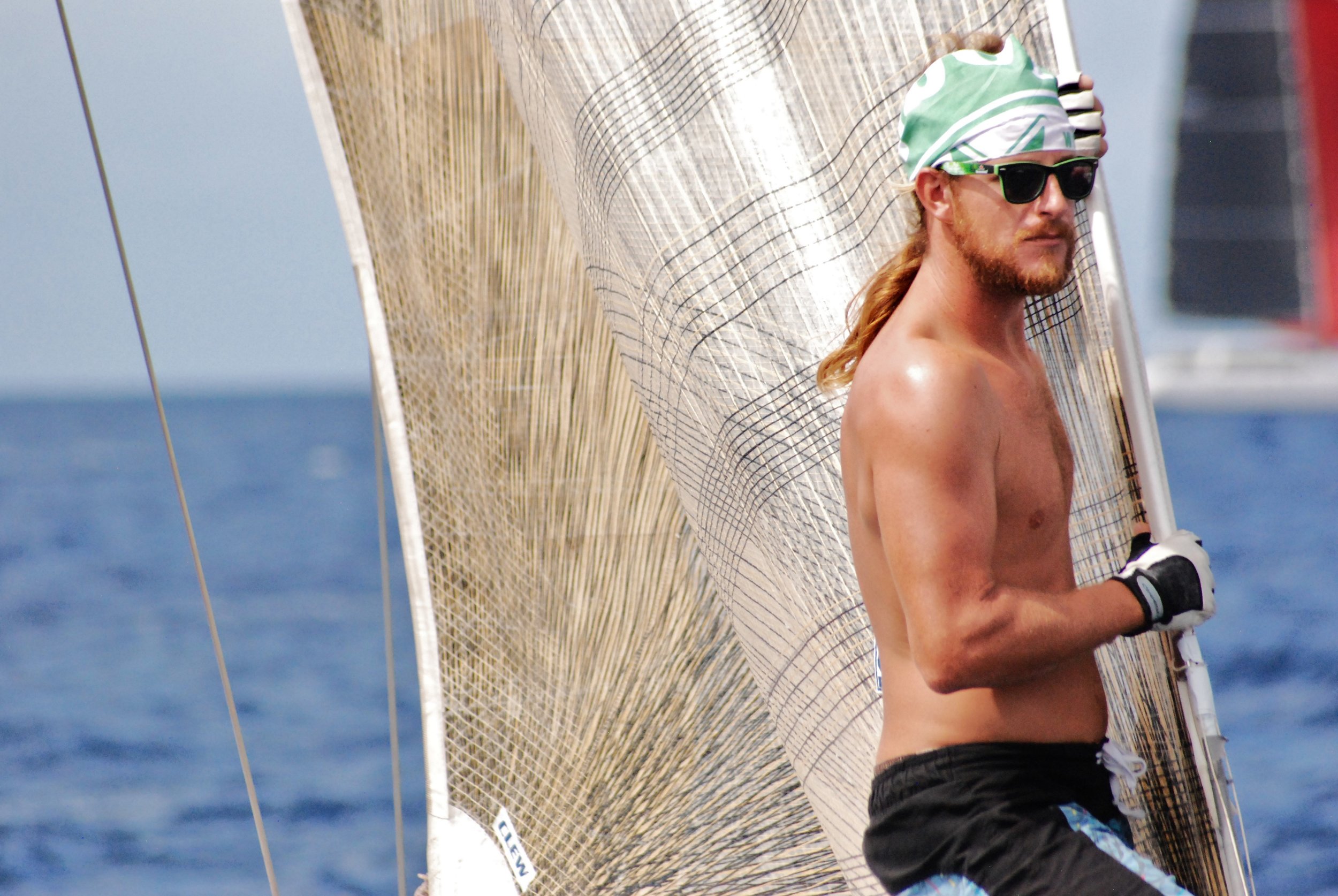 All Photos By ©Maël Renault 2007-18